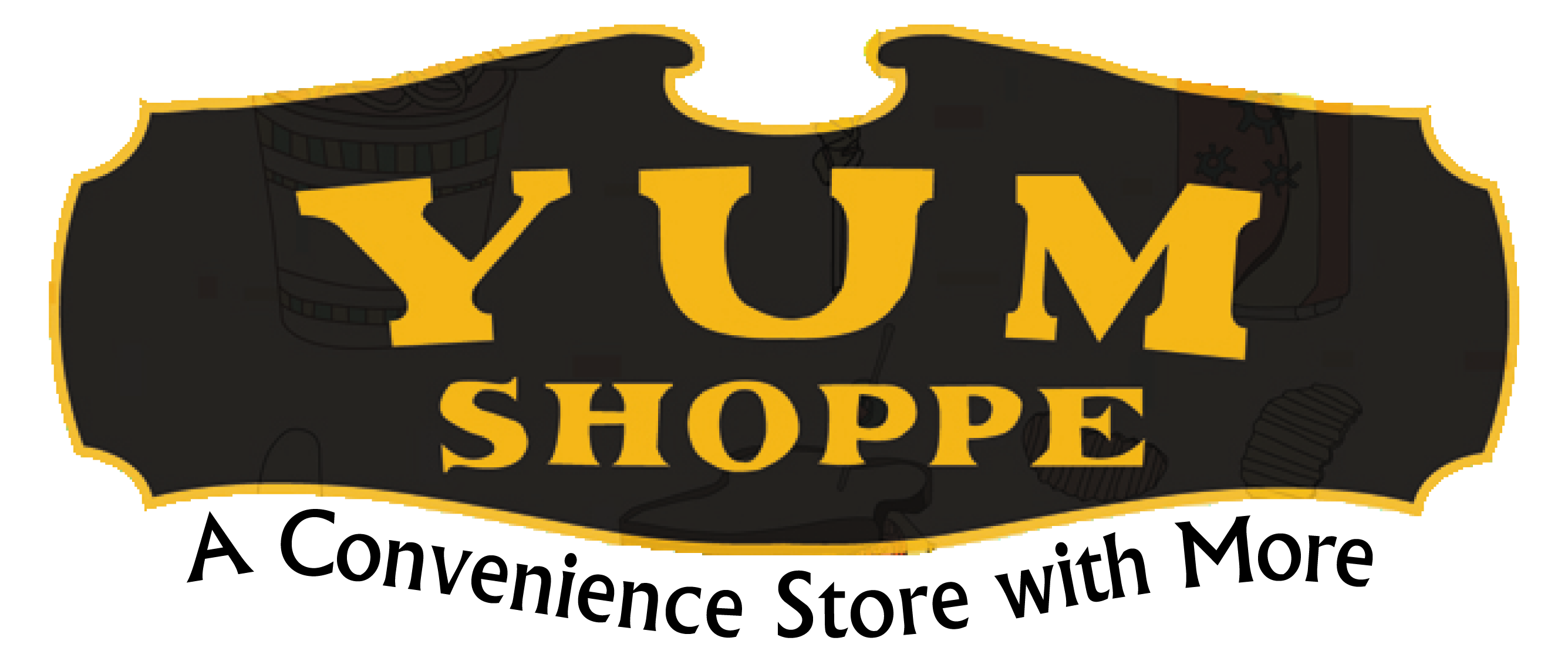 Snacks, Drinks, Quick Meals, Personal Care Items, and More
Located on the ground floor of The Commons, the Yum Shoppe stocks a large assortment of beverages, snacks, prepared foods, and personal care items.
For questions, call the Yum Shoppe at 410-455-3803 or tweet @umbcbookstore.
Something you want that we don't carry? Ask and we will try to get it in for you!
Deals and Specials
Ongoing: Sustainability Matters
To encourage environmentally-friendly habits, you will receive 10% OFF your coffee if you bring your own cup! (Large coffee only.)
See cashier for more details.
April
T-Shirt Tuesday
The month of April, purchase two
20oz Coca-Cola products and receive
a FREE Coca-Cola Wave T-Shirt.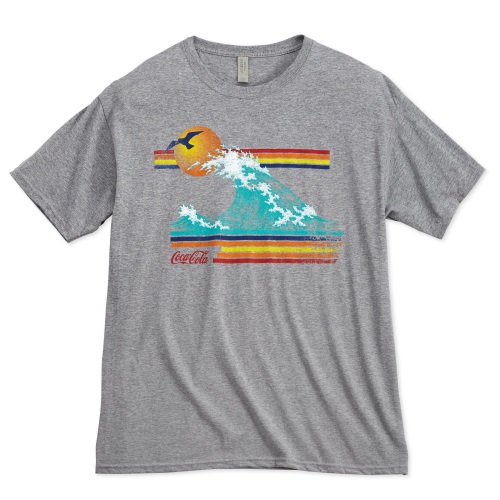 (While supplies last.)
Celebrate Opening Day with the Yum Shoppe
Receive FREE peanuts or Crack Jacks with any purchase
on Thursday April 4th for the O's opening day!
(While supplies last.)
National Burrito Day
Celebrate National Burrito Day with 50% OFF frozen Burritos on April 5th!
(While supplies last.)
May
Freebie Friday
Spend $5 and recieve a FREE Coca-Cola Frisbee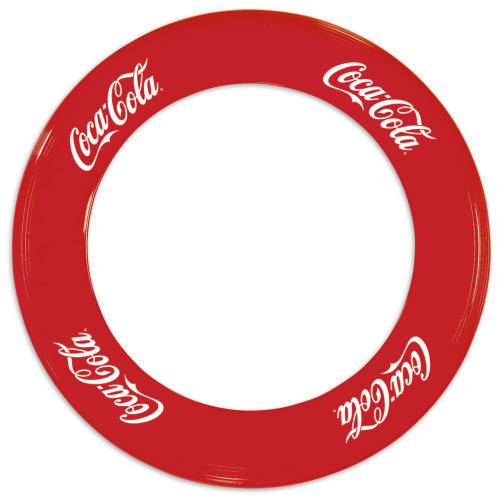 (While supplies last.)