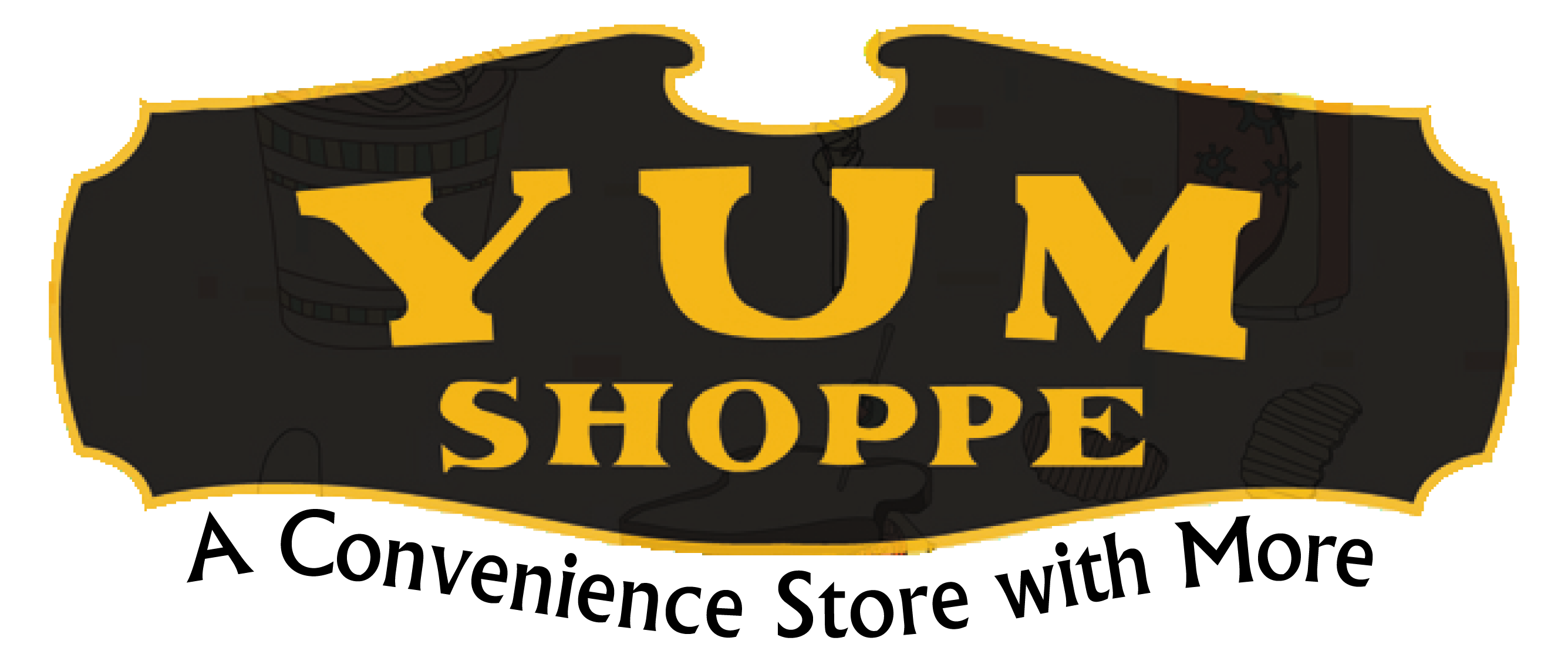 Snacks, Drinks, Quick Meals, Personal Care Items, and More
New Yum Shoppe location coming soon!

Yum Shoppe is relocating inside the Bookstore. Until our re-opening,
your Yum Shoppe needs can be found on the main level of the Bookstore!
We will have ice-cold beverages, snacks, non-refrigerated meals, medicine and
other non-food items you may need.
For questions, call the Yum Shoppe at 410-455-3803 or tweet @umbcbookstore.
Something you want that we don't carry? Ask and we will try to get it in for you!
Deals and Specials