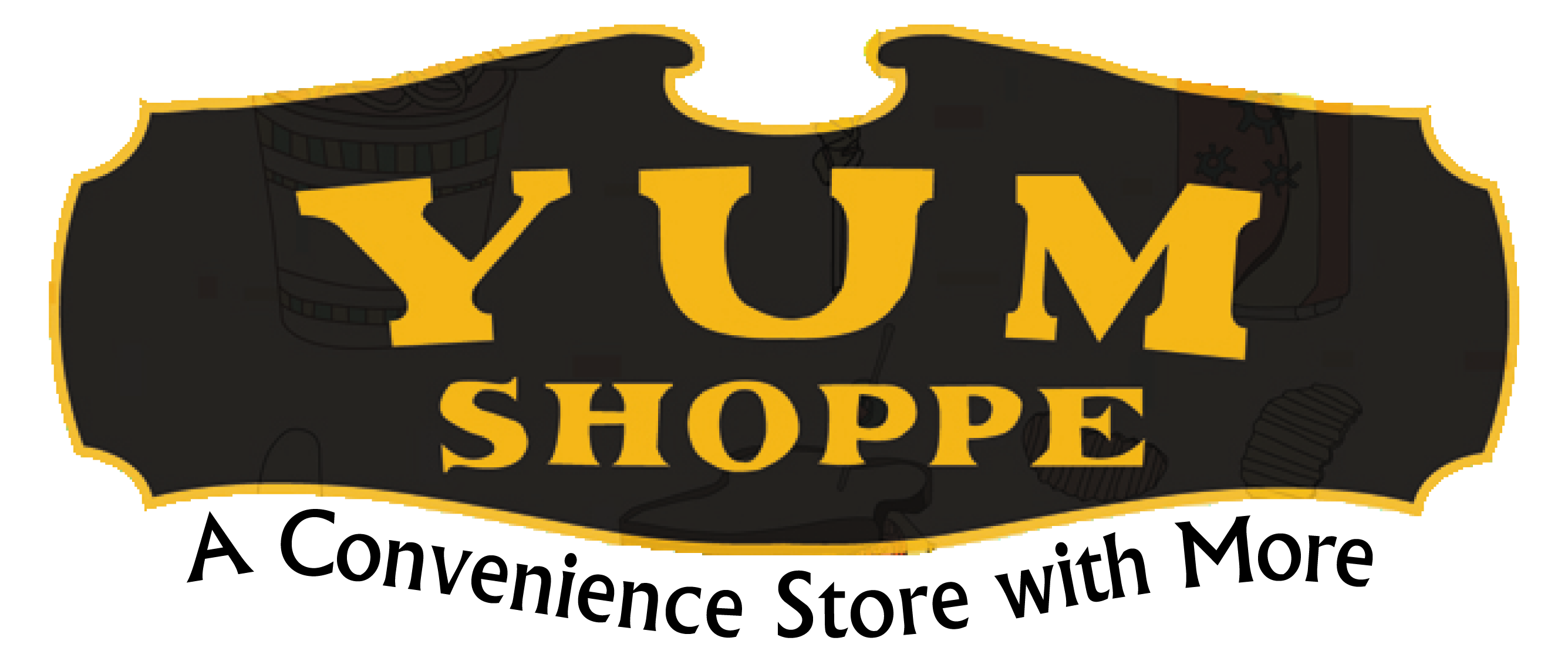 Snacks, Drinks, Quick Meals, Personal Care Items, and More
Located on the ground floor of The Commons, the Yum Shoppe stocks a large assortment of beverages, snacks, prepared foods, and personal care items.
For questions, call the Yum Shoppe at 410-455-3803 or tweet @umbcbookstore.
Something you want that we don't carry? Ask and we will try to get it in for you!
Deals and Specials
Ongoing: Sustainability Matters
To encourage environmentally-friendly habits, you will receive 10% OFF your coffee if you bring your own cup! (Large coffee only.)
See cashier for more details.
January
Frequent Hot Drink Buyer Card
Here's something to beat the cold. Buy 4 Hot drinks and the 5th is on us!
February
Manic Monday
Spend $15 or more and receive a
FREE Coca-Cola sweatshirt!
While supplies last.
Date:
Feb. 4th, 11th, 18th & 25th.
March
Pie Day
Spend $5 and receive a FREE pie!